Super quick and simple. Just enter your address to get your home value and local market report. You'll get an instant report and the option to have it personally reviewed for accuracy by Brian Inskip, one of the area's top Coastal Agents.
Enter your property address to receive your FREE home value report
Selling Your Home with Surf Homes NC
Selling Coastal Real Estate requires a specialized set of skills and knowledge. Brian Inskip has been helping sellers achieve top market value (and more) for their properties since 2011.
With unmatched market knowledge and a knack for modern marketing strategies every aspect of our sales process is top notch to ensure the best outcome for you.
It all starts with understanding your options and the current market conditions related to your property. For a no obligation conversation to start exploring your options with Brian Inskip, simply click the button below to call or send him a message.
Surf Homes NC has a proven track record of success when it comes to selling Coastal North Carolina Real Estate. Here are some of our recent sales:
Recent Market Updates and Blog
Check out our most recent Market Update videos to stay informed or a variety of other blog/video topics covering all things coastal NC Real Estate & Lifestyle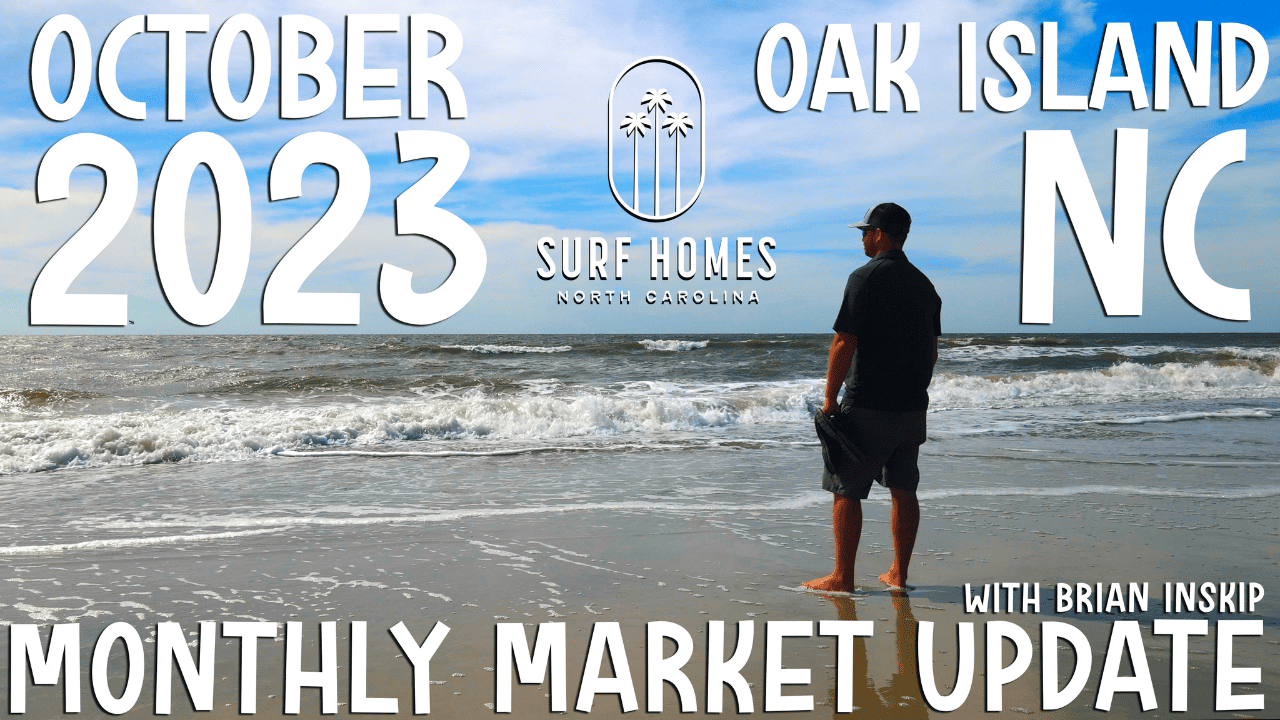 Understanding the local real estate market helps you make the best decision if you are considering buying a beach house or selling a property you
Read More »